Save the phone call. Activate your OTC Card online with 6 easy steps.
Certain health plans offer OTC benefits for their members. Eligible members will get a pre-paid Over-the-Counter (OTC) card
You can use this card to buy eligible over-the-counter (OTC) medicines and health-related items. In most cases, any remaining balance at the end of the month will not carry over to the next month. Although not all OTC items are covered, there's definitely a large selection to choose from.
1. Prepare your health insurance member I'd card and the OTC card
2. Remove the sticker from the OTC card
3. Go to www.otcnetwork.com ( on mobile, IOS, Android, Sefari, IE..)
4. Enter your OTC Card Number ( 16 or 19 digit)
5. Enter your health insurance ID card number.
6. Wala, your card should be activated, and you will see the balance and history of your card. Sometimes if it doesn't go through, try adding a 01 at the end of your member ID number and it should work.
OTC card recipients and members have access to over 60,000 retail locations
Members have a wide selection of approved OTC items at retailers in their neighborhoods. Check the image below for details.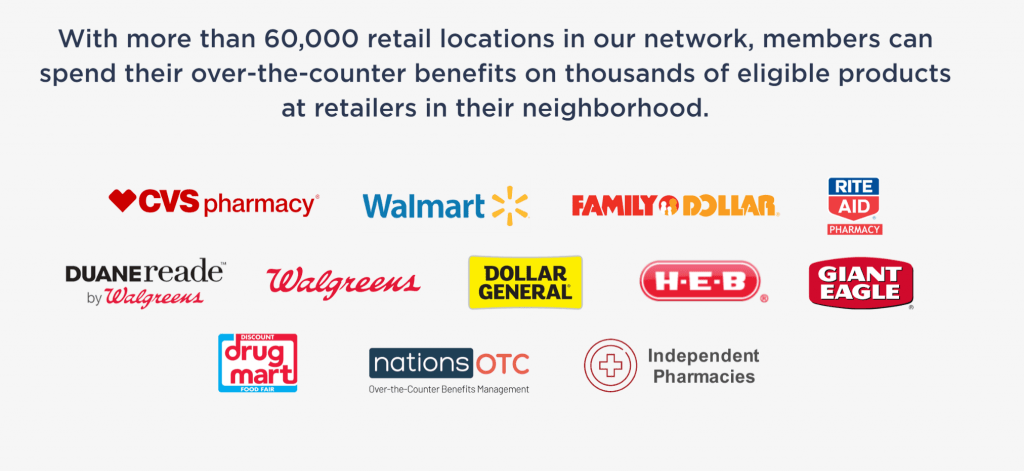 Follow the post on Facebook: https://www.facebook.com/SIMHANYC/posts/143808867056423
Disclaimer:
The information provided above is for educational purposes, and expresses my knowledge and experience working in the New York City Metropolitan area. The intention of this post is to help equip seniors, family, and friends with resources and information that can help you live a better and healthier life.